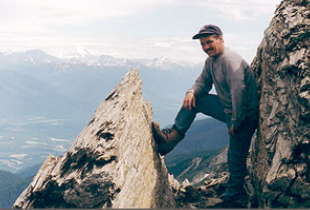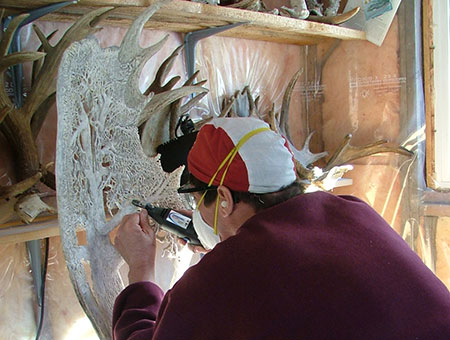 Greg has been exposed to the outdoors since childhood. In his teenage years he began exercising his natural talent to draw wildlife with pen and ink.
In 1984 he was awarded Honourable Mention and Third in the Chrysler Search for Canadian Wildlife Artists. This offered the encouragement he needed as these were awarded to his first works.
Throughout Greg's art career he's been very consistent in donating to fundraisers and auctions. The focus of these events, are the needs of children and/or wildlife preservation projects. They include the Hospital for Sick Children in Toronto, The Child Development Centre in Prince George, The Kenya Wildlife Fund, British Columbia Wildlife Federation, among others.
Greg moved from Ontario to British Columbia in 1992. It was here that he perfected his Pointillism technique. In 1994 he drew the last line found in any of his drawings. Greg has found some of his greatest satisfaction in Pointillism and the use of pen and ink.
You can now find Greg usually confined to his carving shed or working on Bird's Paradise. It's here he illustrates his innovation and love of the outdoors to bring you works of art like never seen before. He invites you to contact him as he enjoys discussing his work with others.